The new Centrepoint Apartments – on Yambil offer spacious, contemporary, one, two and three bedroom self-contained serviced apartment accommodation, as well as motel style suites, right in the inner CBD.
Luxurious accommodation, competitively priced, Centrepoint Apartments Griffith offers high levels of services and facilities for discerning guests. Located at the corner of Yambil& Ulong Streets, only a 200 metre walk to some of the finest restaurants and cafes in country New South Wales!
24 fully serviced modern apartments and motel-style suites
All serviced apartments are carefully designed to suit guests with high expectations. Built with the business traveller or visitor in mind, they are spacious and luxurious providing totally self-contained features and all facilities required for an extended stay in Australia's fastest growing regional city. One, two, and three bedroom apartments are available. Most guests of Centrepoint Apartments Griffith stay for extended periods, but shorter visits are also welcome and relocation packages are also available. Serviced apartments are ideal for travelling business people, relocation stays, family holidays, and as corporate accommodation for anyone who desires accommodation with proximity to the CBD of Griffith city in a luxurious and comfortable environment.
ACCOMODATION & COMFORT
Suite Types Lodging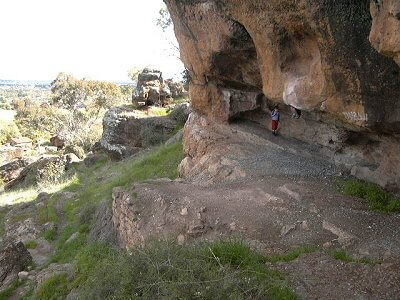 Hermits Cave & Lookout
Perched above the City on Scenic Hill, Hermits Cave was once home to the reclusive Valeri Ricetti from 1929 until 1939
MORE INFO
Griffith Regional Art Gallery
The Griffith Regional Art Gallery represents the creative face of not just this town, but the wider Riverina. It is the only Regional Gallery between Wagga Wagga, NSW on one side and Broken Hill, NSW on the other.
MORE INFO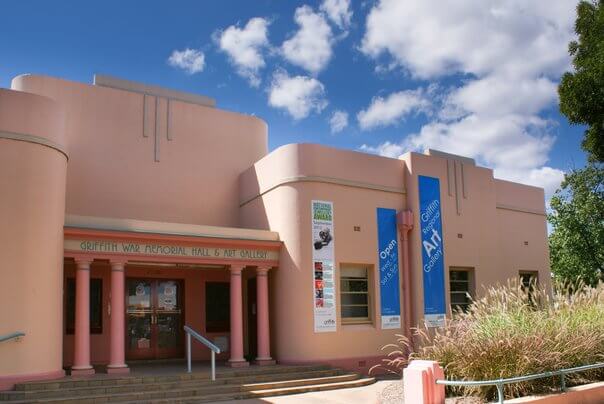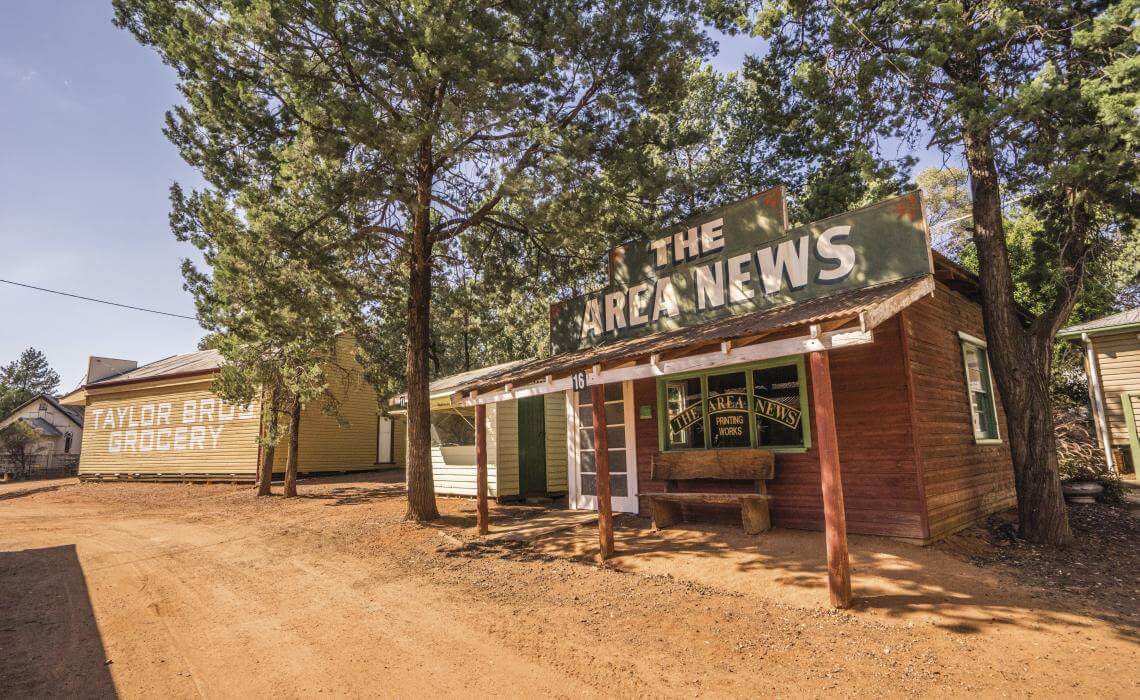 Griffith Pioneer Park Museum
Set amongst picturesque bush land, Griffith Pioneer Park Museum is dedicated to preserving the history of the City of Griffith. You will find original buildings, machinery, vehicles, antiques and even Churches among our collections.
MORE INFO
Cocoparra National Park
With its dramatic scenic views, Cocoparra National Park is fabulous for bushwalking and birdwatching, and within a half hour drive of Griffith in the Riverina.
MORE INFO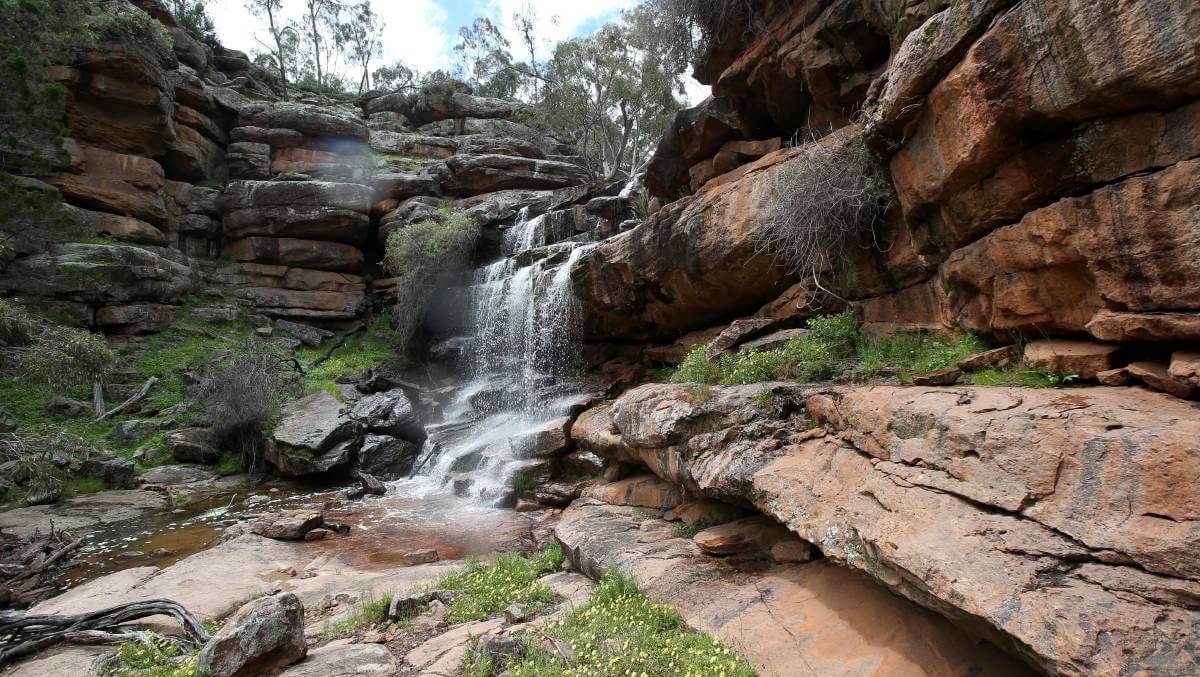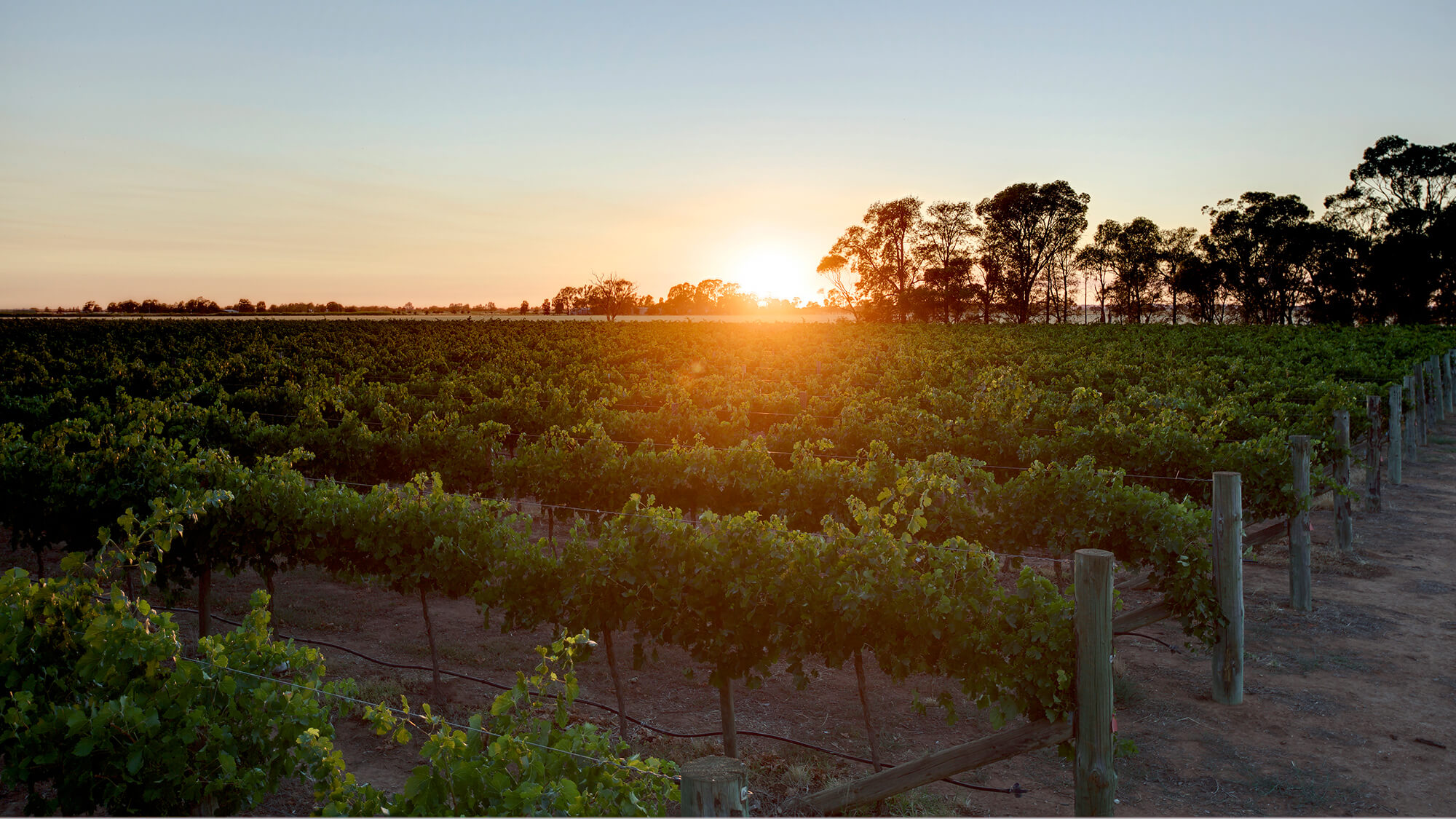 Griffith Wineries
Did you know, Griffith is now the largest wine producing region in Australia processing over 400, 000 tonnes of wine grapes annually
MORE INFO
People Love Our Hotel
What Others Say
Valente L
I was impressed with the location of this apartment- walking distance to all amenities and to the main street. Was recommended to stay here and was not disappointed- we stayed in a 2 bedroom apartment which was clean and very spacious. Would recommend this place
James Schmidli
Centre of it all, great self-service apartments. One of the best places to stay if you're in Griffith.
Laura O'Brien
Room was clean and tidy, the bed was so comfortable. Staff at Centrepoint are so friendly and accommodating.
Motel/Studio
From $145Night
Yes Queen Bed
Yes Ensuite
Yes Wifi
No Laundry
Yes AC
I Bedroom Apartment
From $185Night
Yes Queen Bed
Yes Full bathroom
Yes Wifi
Yes Laundry
Yes AC
Yes Kitchen
2 Bedroom Apartment
From $250Night
Yes Queen Bed& 1 or 2 kind size single bed
Yes Ensuite& full bathroom
Yes Wifi
Yes Laundry
Yes AC
Yes Kitchen
3 Bedroom Apartment
From $350Night
Yes Queen Bed& 1 or 2 kind size single bed
Yes 3 full bathroom
Yes Wifi
Yes Laundry
Yes AC
Yes Kitchen